Are you ready to maximize the potential of your team and ensure each team member exceeds his or her own expectations?
Work with Allen Leigh and you will benefit from our proven approach to exceeding your needs.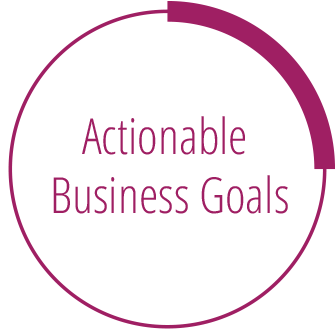 We highlight practical and realistic interventions that directly impact business outcomes.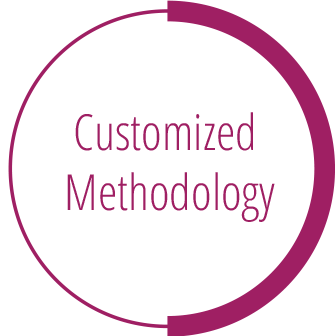 We partner with you to ensure a sustainable and tailored business solution.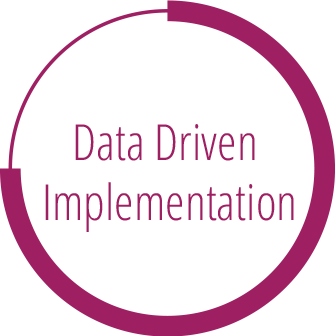 We utilize proven and leading organization development thinking tools and approaches.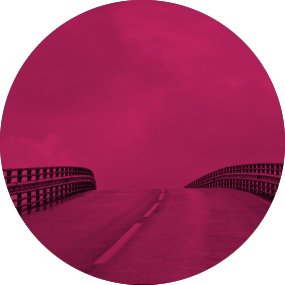 Business Strategy / Organizational Structure / 360 Reviews / Culture Assessments
As a result of rapid growth, recent investor capital or the pursuit of new markets, many organizations at this stage of growth are feeling the pressures of keeping up with business demands, while also formalizing structure, building a professional team and maintaining the culture and flexibility that was inherent to their initial and ongoing success. Allen Leigh brings fresh thinking in areas of organizational structure, talent management and team effectiveness to the table. Built from the ground up, we work with your functional units and line managers to ensure that all solutions are owned and championed by your internal stakeholders. With this approach we have been able to deliver successful and sustainable organizational change initiatives across various industries and work cultures.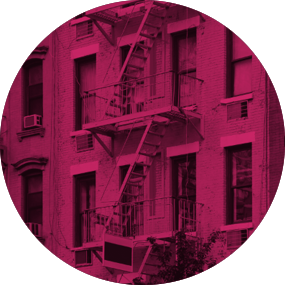 Team Events / Facilitation / Training / Team Building
Given the fast paced environment of most business practices, today's leaders have to be confident in their team's ability to work well together, take initiative and make consistent strategic decisions which are inline with the overall growth trajectory of their business. Working alongside boards, leadership teams and business units, Allen Leigh works to break down barriers, develop the team's capacity to make better business decisions and also provides teams the opportunity to flex their muscles in a simulated business environment. We work with teams who are in need of a minor tune-up, looking to prepare for new "must succeed" initiatives or are currently in an organizational change situation. We provide support in the form of group coaching, mediation, business simulations, team profiling, and leadership acceleration workshops. All options are available in any timeframe [60 minute / 1/2 day / full-day or multi-day retreats]  to accommodate ongoing business demands.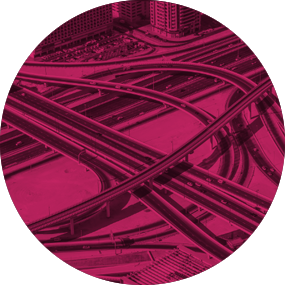 Executive Search / Fixed Rate Recruitment / Shortlisting / Candidate Assessment
Specializing in mid to senior level management recruitment, as well as hard to find technical, creative, professional and industry specific positions. Allen Leigh provides hourly or fixed rate professional recruitment and search support.  We have been retained to find, place and recommend senior level talent for CFO, VP and mid to senior level management roles, in addition to industry specific technical positions. Some of the industries that we serve include: Professional Firms, Manufacturing, Food and Beverage, Retail, Transportation and Not-for-Profits