Are you ready to work with a company who understands your corporate culture and can provide practical and cost-effective solutions to support your business for growth?
Allen Leigh may be an external supplier, but we strive to learn about the corporate culture and organization so when we present the optimal customized solution for our clients, it is from the vantage point of an insider.
Allen Leigh will never provide packaged, cookie-cutter solutions.  Whether we provide professional fee-based recruitment outsourcing support, board and team strategy off sites, coaching services for your high potential leaders, or talent strategy/organizational alignment consulting services, it will be tailor-made to fit each client.  We commit to partnering with you for the life cycle of the solution.  We will ensure you are fully satisfied with our services.  Many of our clients can attest to why Allen Leigh remains their partner of choice.
Rob Luke
Partner, Allen Leigh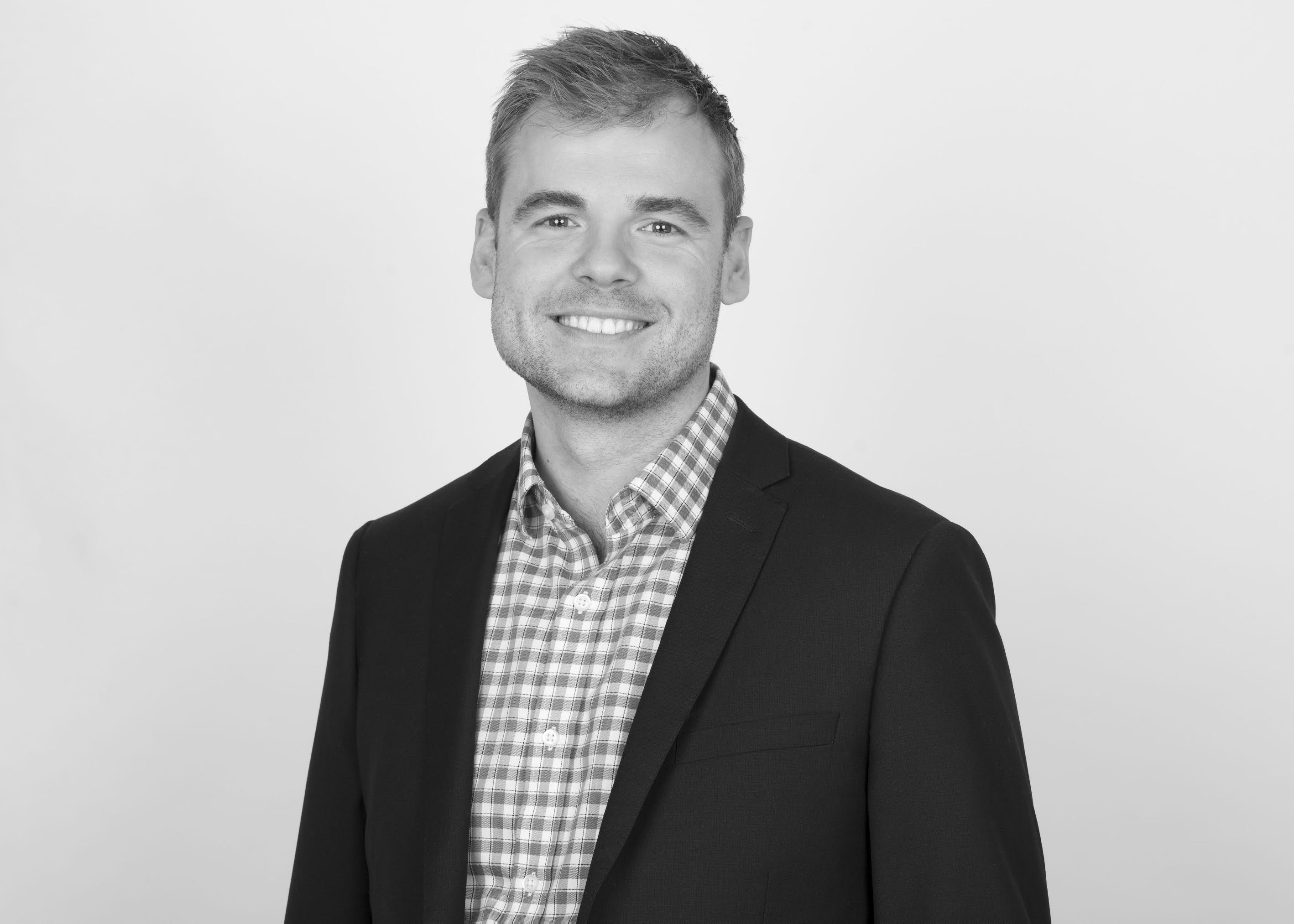 Rob's previous leadership roles include implementing large multi-stakeholder change and quality improvement initiatives in the healthcare sector.  In that environment, Rob managed the performance of over 1,500 healthcare professionals.  He has delivered over 1,000 leadership assessments and coached more than 300 senior leaders in industries such as hospitality, retail, technology, healthcare, law, accounting, construction, manufacturing and not-for-profits. Rob is currently completing his Masters of Arts in Leadership at Royal Roads University and is certified and experienced in administering more than 15 professional development assessments, including the Kolbe™ and MBTI®, as well as the Corporate Financial Outcome Assessment and Executive Outcome Assessment from the Perth Leadership Institute. Rob is also a certified associate in project management and has completed courses in LEAN and Six Sigma.
Jessalyn Hanna
Partner, Allen Leigh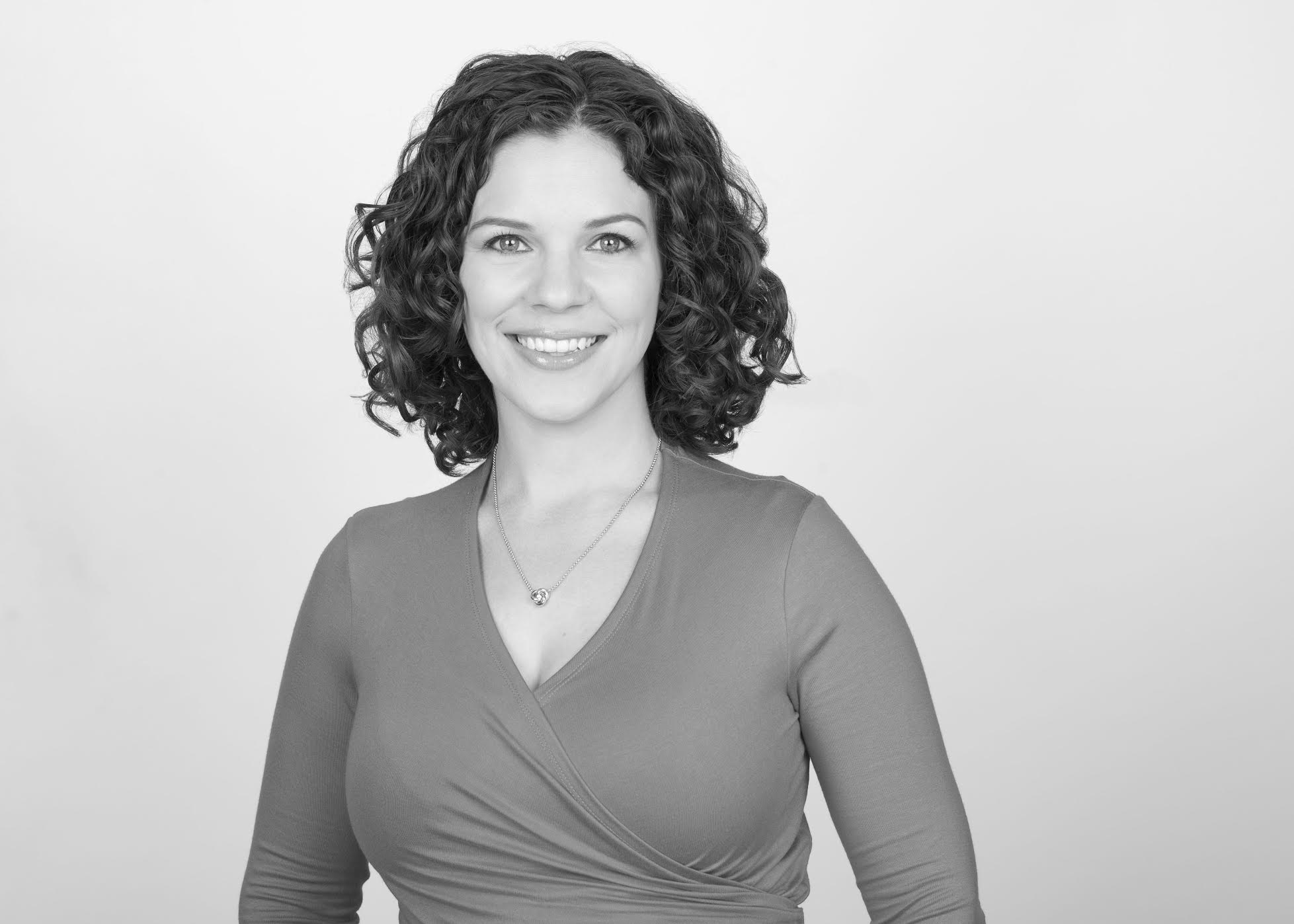 Collaboration and team integration are essential as an organization grows and transitions.  With her background in HR, Jessalyn assists clients and their organizations with senior leader recruitment, coaching, team integration, facilitation and acceleration. In her previous HR functions, Jessalyn has provided comprehensive HR support to teams in both the US and Canada with recruitment, training and development, and performance management. Jessalyn has delivered hundreds of leadership assessments and has provided facilitation services and recruitment support to senior leaders in sectors such as hospitality, retail, technology, healthcare, law, accounting, construction, manufacturing and not-for-profits. Jessalyn is currently completing her Co-Active Coaching certification from CTI and is a certified HR professional (CHRP) with a degree in Sociology from the University of Guelph. She has completed a graduate certificate in HR from Sheridan College and has taken further training in conflict resolution. Jessalyn is also a certified Kolbe™ consultant and coach and a MBTI® certified practitioner.
"Coaching was significant in terms of helping a key leader to more fully understand how they could best leverage their strengths and also make some important style shifts to improve their overall performance."
Jim Carrie, Vice President, Global Operations, Christian Children's Fund of Canada